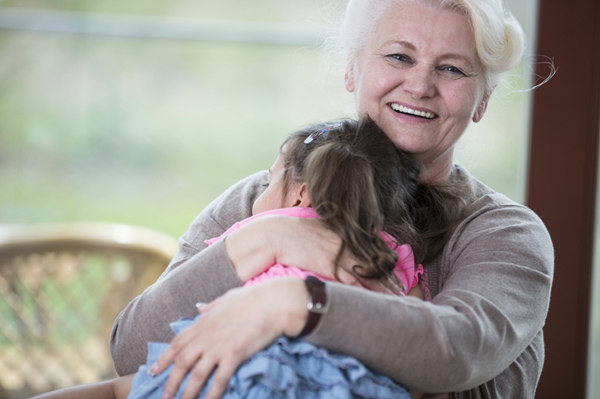 There is a host of therapeutic methods for treating some of the conditions associated with unhappiness-stress, anxiety, depression, anger, and emotional impairments.
There are some things we can do about life circumstances to increase happiness. Martin Seligman from the University of Pennsylvania base Positive Psychology on what makes people happy.
The research concludes that happiness is an internal experience based on staying true to one's genuine or authentic self.
Find your personal strengths that express your authentic self. The following are strengths identified:
Curiosity

Love of Learning

Judgement/Critical Thinking/Open Mindedness

Ingenuity/Originality/Practical Intelligence/Street Smarts

Social, Personal and Emotional Intelligence

Perspective

Valor and Bravery

Perseverance/Industry/Diligence

Integrity/Genuineness/Honesty

Kindness/Generosity

Loving and allowing yourself to be Loved

Duty/Teamwork/Loyalty

Fairness/Equity

Leadership

Self-Control

Prudence/Discretion/Caution

Humility and Modesty

Appreciation of Beauty and Excellence

Gratitude

Hope/Optimism/Future-Mindedness

Spirituality/Sense of Purpose/Faith

Forgiveness and Mercy

Playfulness and Humor

Zest/Passion/Enthusiasm