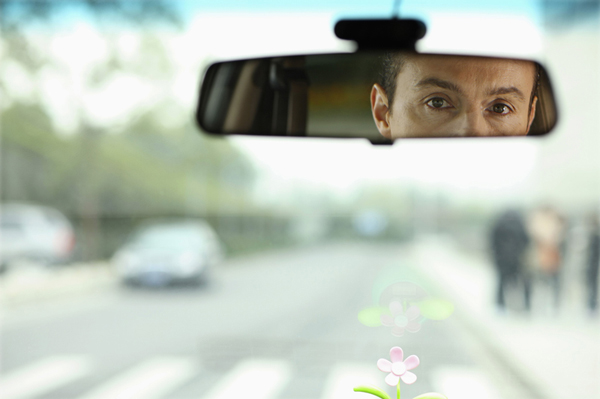 Many clients over the years who I have been treating with anxiety disorder, ask me how they can change and not think in the same way. What is required to change a situation that persists?
One can change from state to state, or, more important is the change from transformation to transformation, which is a change of one's way of behaving.
I believe there are two kinds of change. One is within a given system that remains the same, and one whose occurrence changes the system itself. That is called second-order change or what many say, "Thinking outside the box".
I have witnessed second order change happen when a client is given information not previously understood, or when they are willing to let go of old messages that have stopped transformation learning.
Example:
A man is driving his car up a winding road when he sees a car veering towards his car, as it swerves down the same winding road towards him. He is convinced the driver is out of control and he may get rammed by her car.
As she gets closer to his car, she rolls down her window and shouts out "PIG". Now the man is more convinced the driver is out of control and he wants to call the police to report her behavior; however, as he makes his way up the hill he sees that there are pigs dangerously blocking the road. The new information creates transformation and therefore second order change is created by new found information that erases his first impression of the woman driver.
It's almost impossible for him to cling to his first thoughts of the woman driver now that he knows she was calling out a warning instead of an attack.
Those who suffer from anxiety disorder are capable of second order change with more accurate information and the willingness to metaphorically keep driving up that hill to find the information that can create a transformation.
Suggested reading: Change, Principles of Problem Formation and Problem Resolutions by Paul Watzlawich, Ph.D., John Weakland, Ch.E., and Richard Fisch, M.D. The book deals with how problems arise and are perpetuated in some instances, and resolve in others.